UAE delegation eyes PH for investment opportunities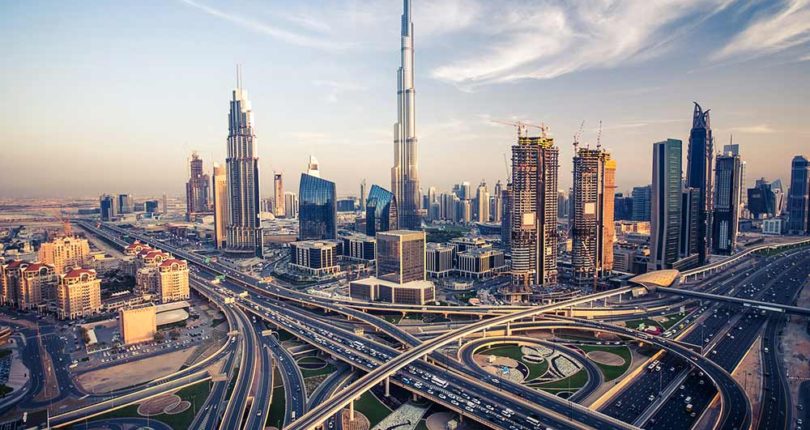 MANILA, Philippines – United Arab Emirates (UAE), one of the world's wealthiest countries, is looking for investment opportunities in the Philippines and has also invited Filipino businessmen to come to UAE to look at opportunities there.
"[For] a lot of us, this is our first time here in the Philippines. It's an excellent opportunity to explore the potential of investment in the Philippines," Sultan Bin Saeed Al-Mansouri, UAE economic minister, said after a meeting with Vice-President Jejomar Binay on Wednesday, Feb. 26.
Al-Mansouri was with a delegation from various UAE industries, particularly petrochemicals, real estate and malls, and attended a forum Tuesday to meet with Filipino businessmen.
The UAE is ranked number 16 in the world in terms of Gross Domestic Product, according to the World Bank's 2012 report. The Philippines ranks 122nd.
The Organization of Petroleum Exporting Countries (OPEC) ranks UAE as sixth in crude oil reserves as of 2012.
There are also large amounts of natural gas reserves in UAE, making it seventh in the world, according to the Central Intelligence Agency World Factbook.
"We met a large number of Filipino companies. We're very impressed with the profile of these companies," Al-Mansouri said.
"We look at renewable energy to invest here in the Philippines, and that we need to understand the Philippines much better in terms of how we can do business here," he said.
Al-Mansouri invited Philippine government representatives and businessmen to come to Dubai and participate in investment forums.
"We believe that it's about time for the Filipino companies to come out and also explore the potential of doing business in our region," Al-Mansouri said.
"It's going to be this year and also next year. That would be an excellent window for businessmen from the Philippines to promote what they have," he said.
UAE is home to an estimated 500,000 overseas Filipino workers including professionals such as doctors, engineers and nurses.