Philippine Real Estate Investment and Retirement Haven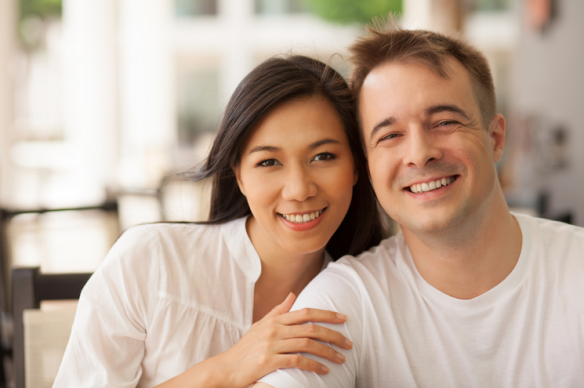 Over the past decade, the Philippines has become a retirement haven for thousands of foreigners, particularly the Japanese, Korean, and Northern Europeans. Along with Thailand and Malaysia, the Philippines developed communications, infrastructure, and service delivery systems specifically geared to meet the needs of foreign retirees. Better yet, unlike most European Countries and South America, nearly everyone speaks English in the Philippines.
The Philippines offers a significantly lower cost of living. The Philippine Peso exchange rate is approximately 48 to $ 1.00 or 70 to 1 Pound [Sterling (GBP)]. Housing, food, and labor costs are quite reasonable. A One bedroom condominium can be purchased for around $ 100,000 or GBP 55,000 or a Studio for only $ 60,000 or GBP 35,000 and one can dine out on average at a three star restaurant for less than 500 pesos. A private driver's salary is approximately 15,000/month, while trained housekeepers earn approximately 8,000/month. These salaries are lower if you live in the provinces.
Cable Television, Hi-Speed Internet and Satellite Communications are cheap. One can hire an air-conditioned taxicab for eight hours for less than $30.00. In a country where a provincial Governor's salary is only about 35,000 pesos per month, and a Presidential Cabinet Under-Secretary earns something like 45,000, your pension can go a long way. So, if you have a retirement income in the region of $1,500 to $2,000 per month (70,000 to 90,000 pesos) you can live quite well in the Philippines.