Stephany Marie M. Ong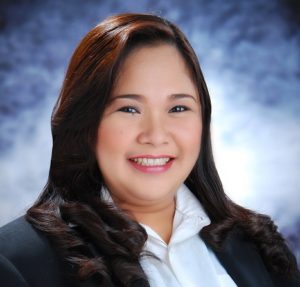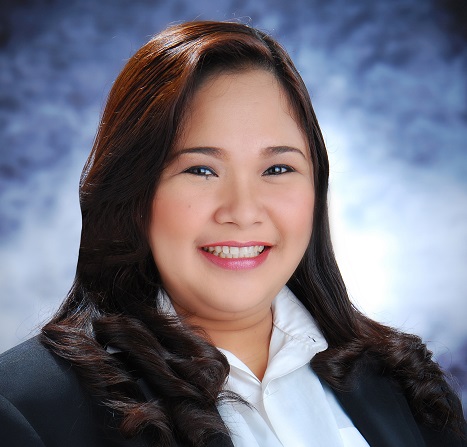 In today's competitive real estate marketing, time is everything. Many good Condominiums, House and lot, Lot are sold before they are ever advertised. Beat other home buyers to the hottest new homes for sale in Cebu City with my New Listings Notification. If you own real estate that you're thinking of selling, I would be happy to provide you with a FREE Home Evaluation. Whether you are buying or selling a home, hire someone like me, who wants to earn your business. I invite you to contact me as I'd be happy to assist you with this important transaction.
As the time passes by, the amount of something goes extensively high as the market increases in global demand. The more you invest in a hurry the more it will be more beneficial to one due to increasing number of demand to the market.
This site gives you online list for properties available to invest for your future and for your family.
Global Investment Director/Land Asia Realty & Development Corp.
Real Estate Salesperson Accreditation under resolution 44 S2019,
Broker Ryan S. Inting PRC License No.0025477
HLURB Registration No.CVRFO-A-05/19-0084
Email: stephanymarieong@gmail.com
---

 +6332-4069611 

 +639173227773, +639255255909
---
Raymond Lee Ong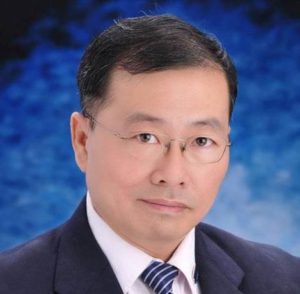 As an experienced practitioner relating to real estate investment since 2007 and husband to Stephany Marie M. Ong, we can take care of your needs in real estate engagements in the best effort which can maximize your investment in a professional way.

Please feel free to contact us for assistance and consultation. You will get the best advice.
Investment Adviser
Global Investment Director/Land Asia Realty & Development Corp.
Email: 8raymond@gmail.com

 +6332-4060288 

 +639176301300, +639255255999